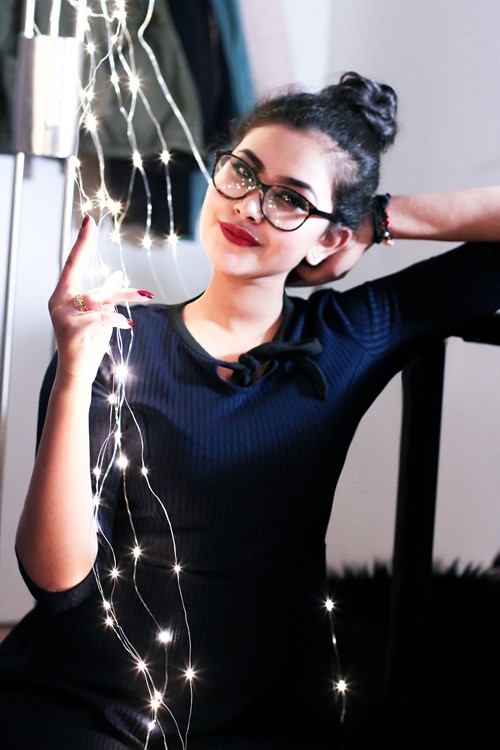 You just bought the perfect house and it's almost time for the holidays. One of the things you looked most forward to when you purchased your home was being able to show off your decorating skills. There's just one problem: Your living room doesn't have a huge window to show off your massive decorations and lights you've picked up through your travels over the years. This is an easy fix. Just put a new window in.
Finding the Right Contractor
Locate a contractor who is experienced in putting windows in an existing wall. If you decide to add on, the contractor should be experienced in adding a room onto a house, especially if your roof has many gables and peaks to work with. You might want a large bay window or a large plate glass window. You could even put windows in the entire wall to really show off your holiday decorations. Once you find the right contractor, design your showcase with the contractor and then let them get to work!
Decorating the Exterior
Before you get crazy with hanging all kinds of lights and other decorations for the winter season, check the exterior of the house. If you have vinyl siding, you do not want to put screws into that – it will leak and cause water to pool behind the vinyl, which then causes mold. Make sure you are only screwing hangers and hooks into the wood, composite wood, brick or concrete. If your house is stucco, you also need to be careful – as you screw into the stucco, it could crack. If you must screw hooks into the stucco, drill a pilot hole first.
Using Ladders Around the House
If you're hanging your own holiday decorations, you'll need a ladder. If your house is high, you'll need an extension ladder – and that's where you could run into problems. Be sure to lean the ladder against the house where it won't do any damage. The top of the ladder should not be on a window frame. If you do have to put it on vinyl or another type of siding that is easy to scratch or crack, tape large sponges to the top of the ladder to provide a protective barrier between the ladder and the siding. Otherwise, be sure to take safety precautions when using the ladder. If you rarely climb a ladder or have never done it, have another person outside with you to help steady the ladder.
Hanging Lights
If you are hanging lights, be sure to get lights designed for outdoor use. While this might seem perfectly logical, some hang lights are for indoor use only. If the weather shorts the lights out, it could throw a breaker or, worse, cause a fire. Make sure all extension cords are rated for outdoor use and that they are adequately rated. In other words, you don't want a thin cord of you are hanging hundreds of lights. If the cord gets hot after an hour or less, you have too much plugged into the cord.
Staying safe while hanging holiday decorations not only protects you, but it protects your investment – your house.